Service for Antique Dealers, Retailers and Interior Decorators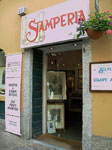 For about 30 years we carred out our activity as antique dealers, exclusively specialized in antique prints, in our shop located in the heart of the old Lecco village, on Como lake. Now we sell only online.
The prints we propose are the result of a wide and constant professional research through the international ways of the antique trade; we select them for originality and quality and all have an extensive data sheet classification and guarantee.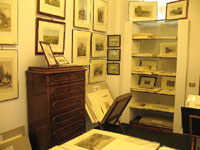 Thanks to the wide choice we can cooperate since long time with antique dealers, retailers, interior decorators, frame makers.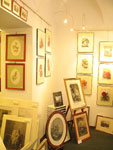 If you are interested to know the conditions reserved to the Retailers you can use the form in the CONTACTS section. Thank you.